AI-powered Bulk Translator.
Provide bulk document processing capability to ChatGPT
Transmate is a revolutionary document processing tool that uses ChatGPT to provide bulk transformation capabilities.
With Transmate, you can easily translate, analyze, and transform large volumes of documents with just one click.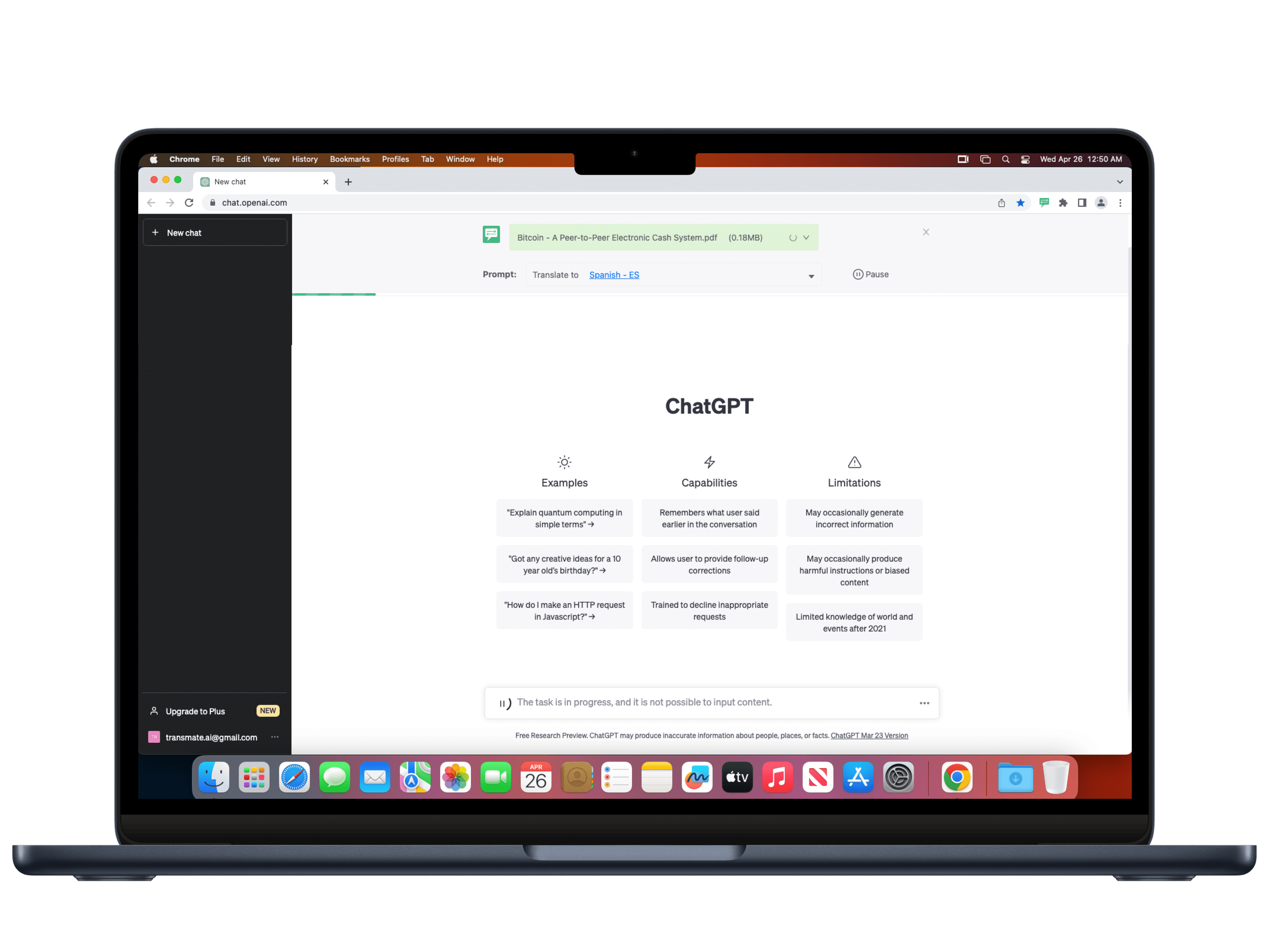 Features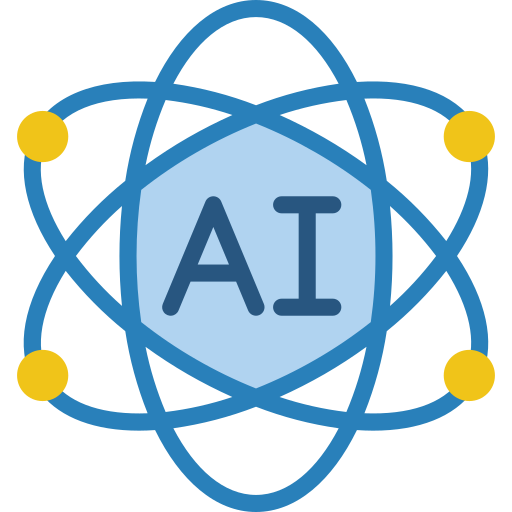 AI-Powered Bulk Translator
Transmate uses advanced AI technology to transform documents in bulk, allowing users to quickly and easily translate, summarize, or extract information from large volumes of text.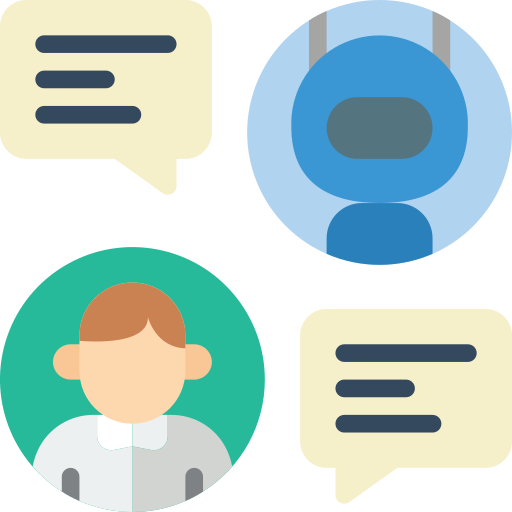 Bulk Document Processing
Transmate can process multiple documents at once, saving users time and effort.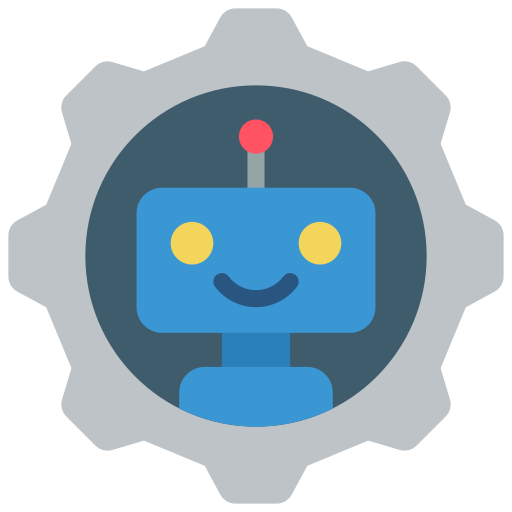 Customizable Settings
Transmate allows users to customize settings such as target language, summarization length, and extraction criteria, providing users with greater control over the output of the tool.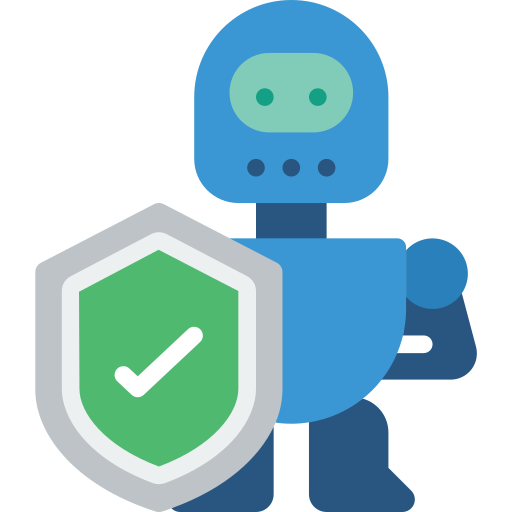 Secure and Private
Transmate uses secure and private servers to process documents, ensuring that user data is kept safe and confidential.